[Vietnamese Teachers' Day 20/11] Mr. Pham Trung Dung – "the unsung hero of French class"
The characteristic of the French bilingual class is that besides studying social science subjects and the specialized one, we study Math and Physics in French. This creates an opportunity to broaden our knowledge, improve our ability to use the foreign language and above all, get ourselves ready for the study abroad in the future. We are very lucky to be taught by experienced and dedicated teachers. Among them is Mr. Pham Trung Dung – 11 French 2 class' teacher of French Physics, the "unsung hero" of generations of French class students.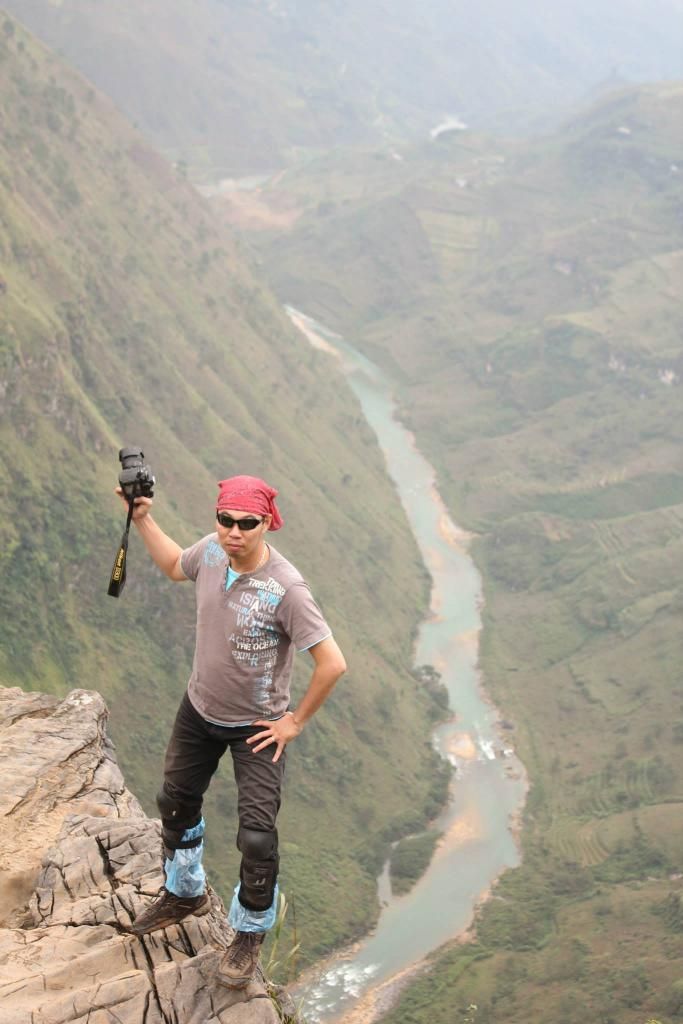 "Kind", "easy going" – these are the answers we usually receive whenever we ask Mr. Dung's former students about him. At first, we were beside ourselves with joy: to us, "kind" and "easy going" means "he would give us easy exams", or "he will allow us to 'do some tricks' in the exams", or "he gives high marks". In fact, however, Mr. Dung is not "kind" and "easy going" the way we thought he is. Knowing for certain that the sly students would try their best to "study little but still get high score", he has had very "original" solutions. His exams always require us to fully concentrate on the lectures and brainstorm; only by that can we find out the correct answer.
More or less, we cannot copy from one another, as the topics usually require us to give personal comments about a physical phenomenon or the results of a problem…When giving grades, he is never biased, nor does he make concessions, as "I want your study results to reflect your real abilities so that each of you could find a way to improve or make good your shortcomings". Our Mr. Dũng is kind and outgoing, but when and only when we concentrate on our study and have a serious attitude towards our work. Mr. Dũng's lectures are very lively, attracting our attention in class. The contents are presented entirely on computer: besides slides containing the essential points of the lecture, he gives us a lot of illustrative images and videos to help us visualize experiments or the applications of Physics in life…With each problem in the lecture, he always encourages us to ask questions so that everyone can discuss to find out the answer. Thanks to that, his lessons are far from boring; instead, they have a cheerful, effervescent atmosphere. Besides studying theories, we occasionally carry out experiments in groups. His requirements are not too hard, but only when we get down to work can we understand that meeting those goals is far from easy. Luckily, Mr. Dũng always observes our experiments to the smallest details and gives us sincere comments and advice afterwards.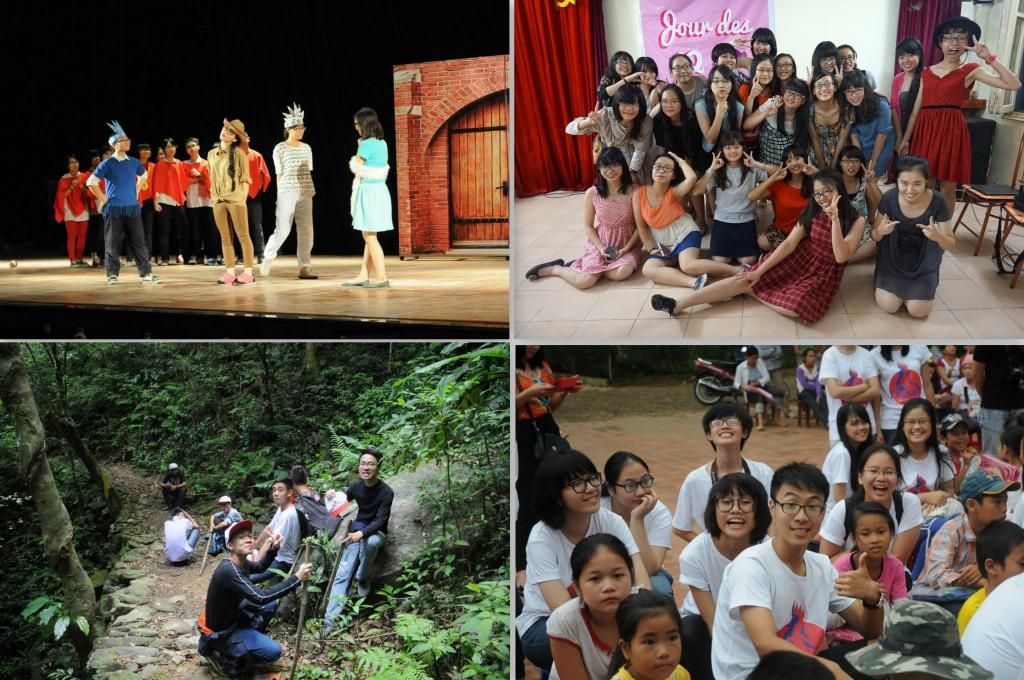 He is always our fellow traveler, doubling as the photographer in many of our events and trips
We love him, not only for his zeal when he teaches us, but also for his sense of humor. Sometimes we even have a feeling that everything becomes humorous and funny in his eyes. The "comment by photo" trend, distorting images trend, even the special slangs that students usually use…he updates them extremely quickly! It is his youth and sense of humor that significantly narrow the gap between him and us: whenever we go on a school trip, Mr. Dũng is our fellow traveler, sharing with us bunches of interesting things beyond pages of books, fine stories and also jokes, making us laugh our heads off.
When he has free time, Mr. Dũng joins groups to travel by motorbike to different parts of the countries. Sometimes he sets off simply from inclination; sometimes he does charity in remote regions. He usually tells us stories and shows us photos of his trips: behind each story, each photo, he wants to urge us, later on in life, to travel to experience, to learn and do good deeds. Whatever hardship you encounter, do not give up – "think of why we start". Those are the invaluable lessons that he teaches us, not just grabbing a backpack and setting out, but in many other situations in life.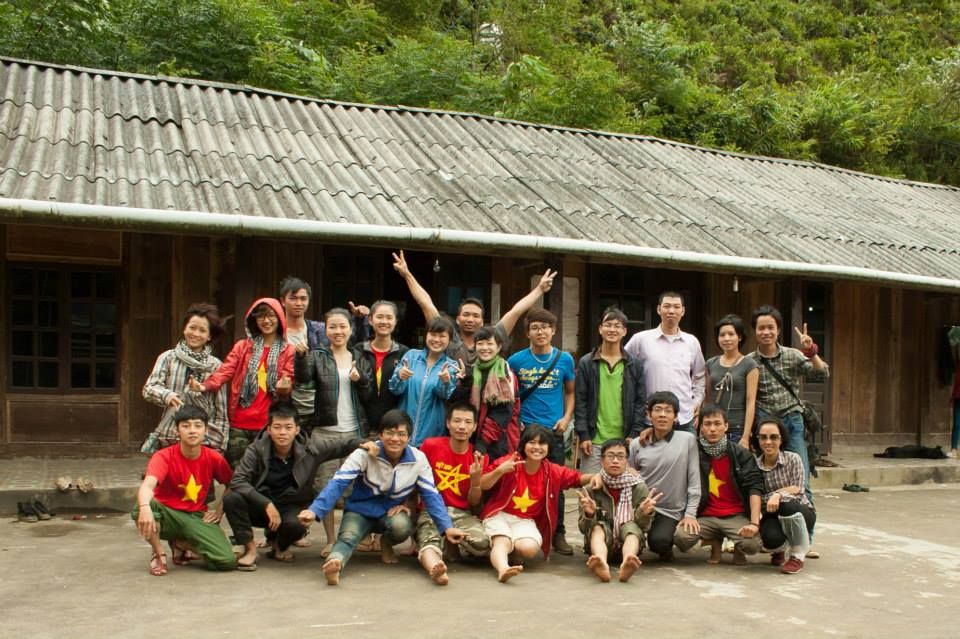 "Travel to experience…"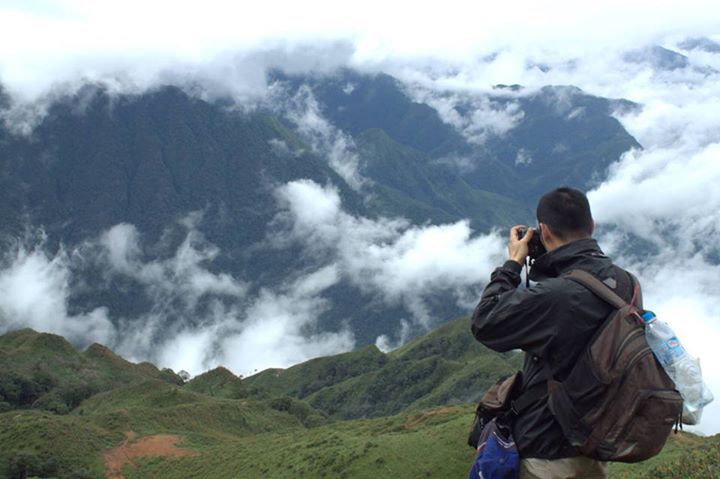 "…to learn…"
" … and to do good deeds."
On the occasion of Vietnamese Teachers' Day 20/11, 11 French 2 class would like to wish you, our dear teacher, good health, happiness and wholeheartedness in your career and passions!
Reporter: Bui Giang – F2 13-16
Photo source: Facebook
Translator: Phuong Ha A1 13-16