Across cultures
Imagine getting on a plane and travelling to a country you'd never been to and living in a completely foreign culture for five weeks. That's exactly what 25 high school students and two teachers from Hanoi Amsterdam High School in Vietnam are doing as part of Carroll University's third annual Vietnam Summer Institute.
"This is a great way to introduce these students to the United States, Carroll University, and to strengthen the ties between our two countries." said Caroll University Provost Dr.Joanne Passaro at a Thursday Vietnamese cultural presentation at Shattuck Music Center.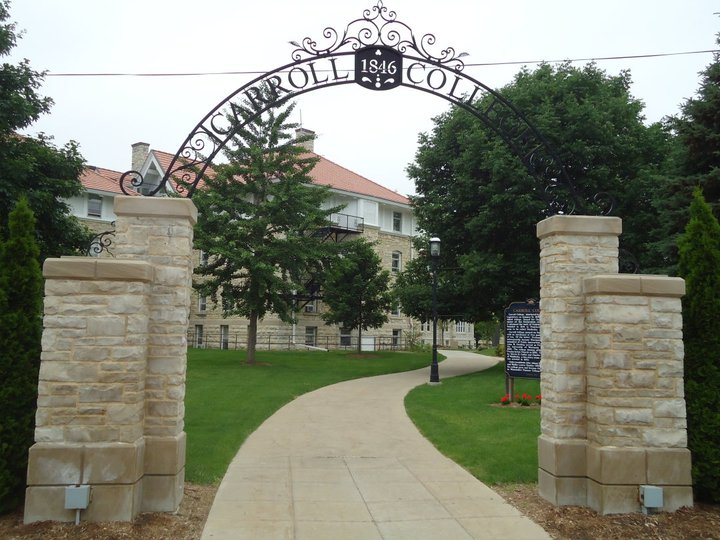 The students will participate in a variety of activities such as visits to Milwaukee's Harley-Davidson Museum, Old World Wisconsin, a state park, small group conversations with Carroll students, a Milwaukee Brewers game, bowling, ice skating, shopping and campus activities. Thao Dao, one of the teachers, said before the trip she was excited, but nervous about the responsibility of keeping up with 25 high school students. However, Dao said that the staff at Carroll helped take care of "our every need."
After staying in the area for three weeks, the students will travel to other cities, including Chicago, Washington D.C and New York, which 16-year-old Phuong Bui said she's most excited about.
"I can't wait to see so many famous sights," Bui said Thursday. "I also like the climate here … it's refreshing and it's much colder than in Vietnam."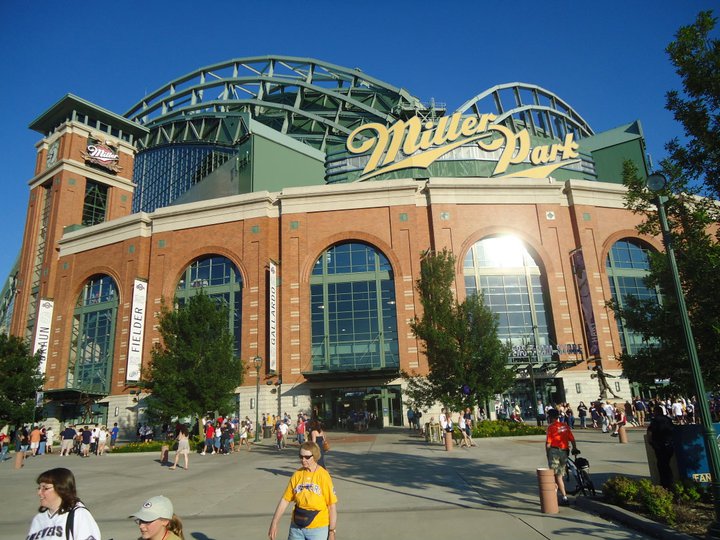 Director of International Education Kathy Hammet said her favorite part of the experience every year is seeing the different personalities of each group.
"This group is very talkative and they interact well and they have great English proficiency." she said.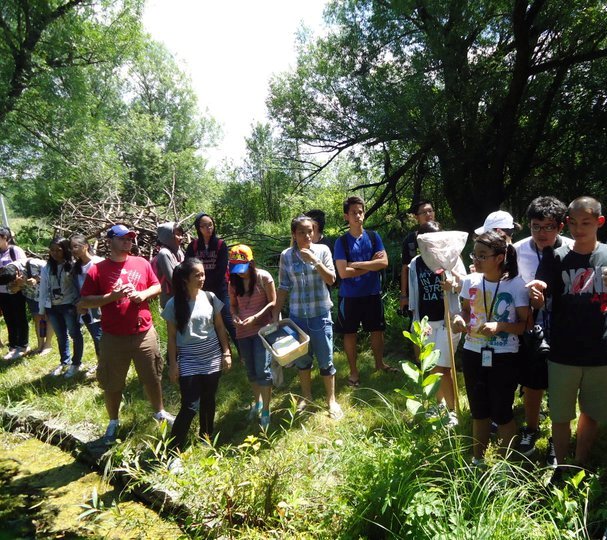 Thinh Hoang, 16, said he loves sharing Vietnamese culture with his new friends in America.
"We travelled 8,600 kilometers here from our small country, but our culture is definitely not small," he said during Thursday's cultural presentation, which included traditional Vietnamese instruments, songs and clothing.
During the Independence Day weekend, the students stayed with Carroll faculty and staff families.
"This program was undoubtedly a key highlight for last year's students, who repeatedly commented on the positive home stay experiences," said Kathy Hammet, director of international education. "The students are friendly, bright and extremely excited to be in the United States."
Source: Waukesha